Plogging Hayes Valley with The Clean Mission
In partnership with The Clean Mission, Wise Sons and Suppenküche
Plogging: Running for exercise and picking up trash found along the way. It's good for the body, mind, soul, and environment 🌳
Join us and The Clean Mission for a plog around Hayes Valley! We'll meet at OV SF for coffee from Wise Sons, The Clean Mission will provide ploggers with necessary tools of the trade, and we'll set off to sweat and leave our hood looking better than we found it. We'll celebrate a plog well-done with complementary beers at Suppenküche.
B.Y.O.M. Bring Your Own Mug for coffee, wear bright colors & Team OV will store mugs and bags at OV SF for post-plog pickup.
Love a good Sunday morning jog? Free coffee and beer? #DoingGoodThings? RSVP below!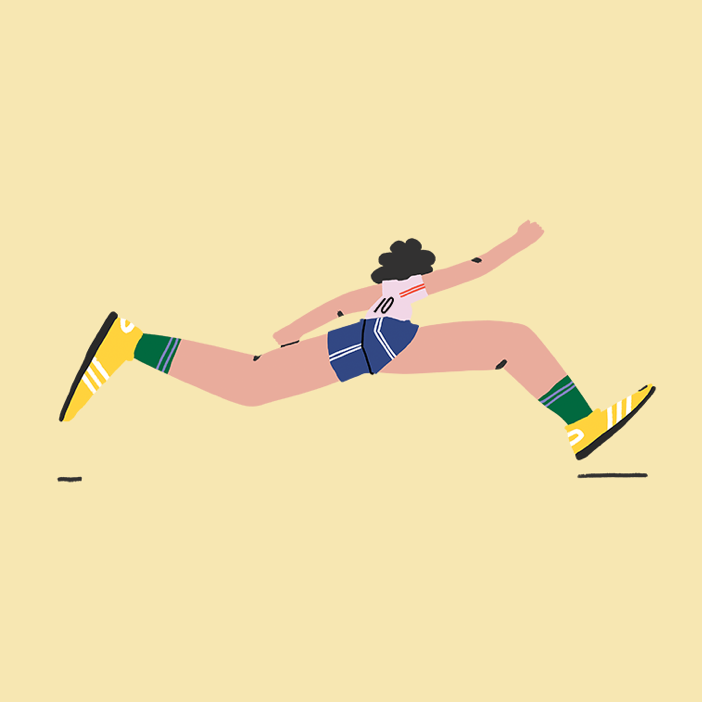 Location:
OV San Francisco

555 Hayes St., San Francisco CA
We're on a mission to get the world moving. Moving your body generates endorphins.
Endorphins Make You Happy™
Outdoor Voices believes in freeing fitness from performance. We make high quality products for sweating in that make you feel strong, confident and ready for Doing Things.