Virtual Zumba with @fitwithmartha
Join us and OV Doer, @fitwithmartha, for a 45 minute heart-pumping, endorphin-boosting Zumba class created around highly motivating music and fun, easy-to-follow choreography that appeals to newbies and experienced students alike. Once the music takes over, you'll see why it's known as 'exercise in disguise.'
All you need is water, towel and positive vibes!
The link for class will be sent out 20 minutes prior to our start time -- RSVP below!
10am PT | 11am MT | 12pm CT | 1pm ET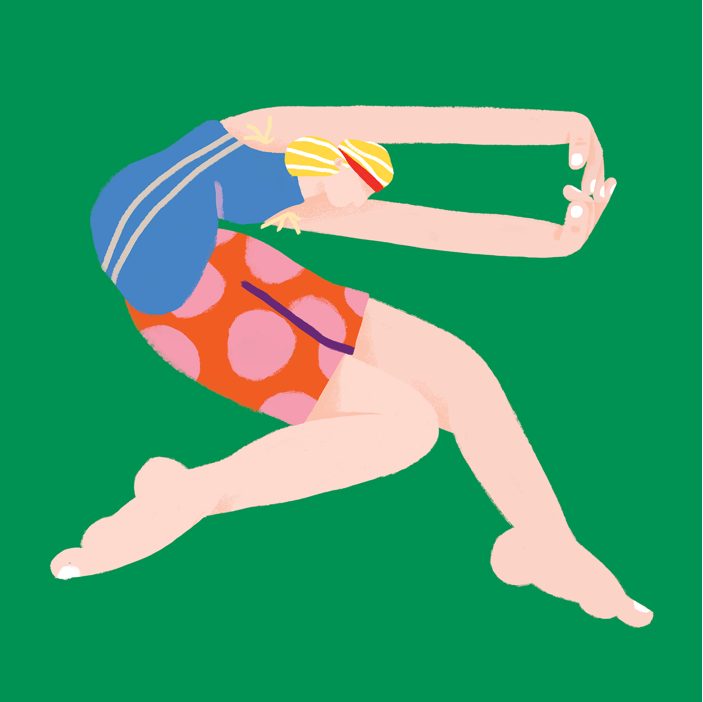 Date:
Wednesday, August 5th
Time:
12:00 PM — 12:45 PM CDT
We're on a mission to get the world moving. Moving your body generates endorphins.
Endorphins Make You Happy™
Outdoor Voices believes in freeing fitness from performance. We make high quality products for sweating in that make you feel strong, confident and ready for Doing Things.