Virtual #StretchingThings with Outer Reach
Join team OV and our friends at Outer Reach for a mid-day break! The Outer Reach Stretch Method is designed to activate your muscles, giving you a  deeper, more effective stretch. The work that you put towards increasing your mobility and flexibility will have the added benefit of sculpting, elongating and toning your muscles as you engage them to stretch. Find better postural alignment, deeper balance and support your mobility with Outer Reach!
No equipment necessary. RSVP below required. Please use this zoom link with password 001605 to join: https://outdoorvoices.zoom.us/j/94315954213?pwd=c29GTGpabUlsUUo4RDhJRExLM29rQT09
Class time is 9am PST/11am CST/12pm EST.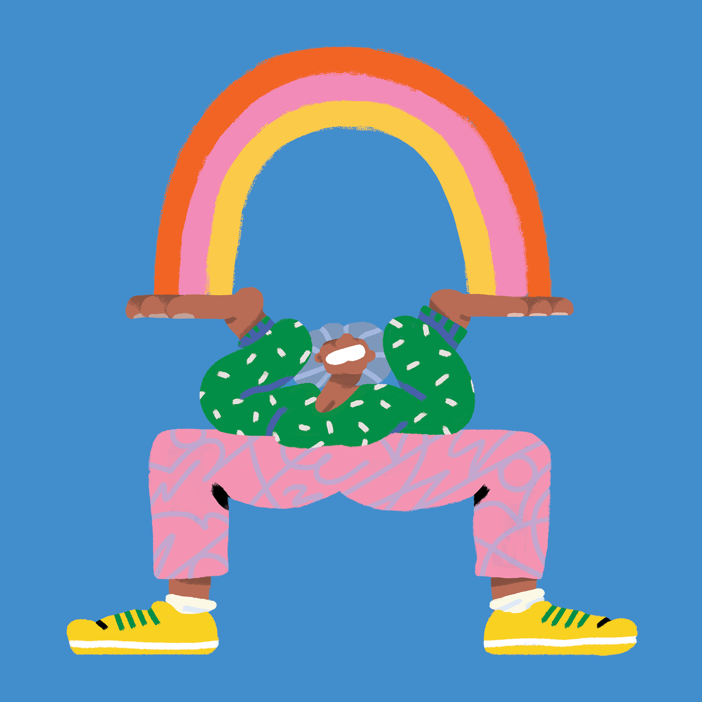 Time:
11:00 AM — 11:30 AM CDT
We're on a mission to get the world moving. Moving your body generates endorphins.
Endorphins Make You Happy™
Outdoor Voices believes in freeing fitness from performance. We make high quality products for sweating in that make you feel strong, confident and ready for Doing Things.