Virtual Sculpt with Mind Over Matter
In Partnership with Mind Over Matter | Philadelphia
Join Team OV and Mind Over Matter for a 50-minute Sculpt class!
This is a high-intensity, full body workout sequenced to a fun and upbeat playlist that takes yoga sculpt to a whole new level. Mind Over Matter Sculpt is a blend of ; yoga, strength training and barre with cardio bursts intertwined to build muscle, improve endurance, and rev up your metabolism. Mind Over Matter's signature series at their Philadelphia fitness studio will take you beyond your edge, inspiring you to overcome physical limitations and find the confidence to grow. Mind over matter.
For class we will use a set of weights, a resistance band, and a core ball if you have one! If not, do not worry! Just bring your weights or cans.
Class times are 5pm CST/ 6pm EST/ 3pm PST
RSVP below and join us via this Zoom link: https://outdoorvoices.zoom.us/j/97315983523?pwd=ejduYVRhVjk1c0ptRzZGTHEyWHo1dz09
Password: 348297
Spotify playlist here.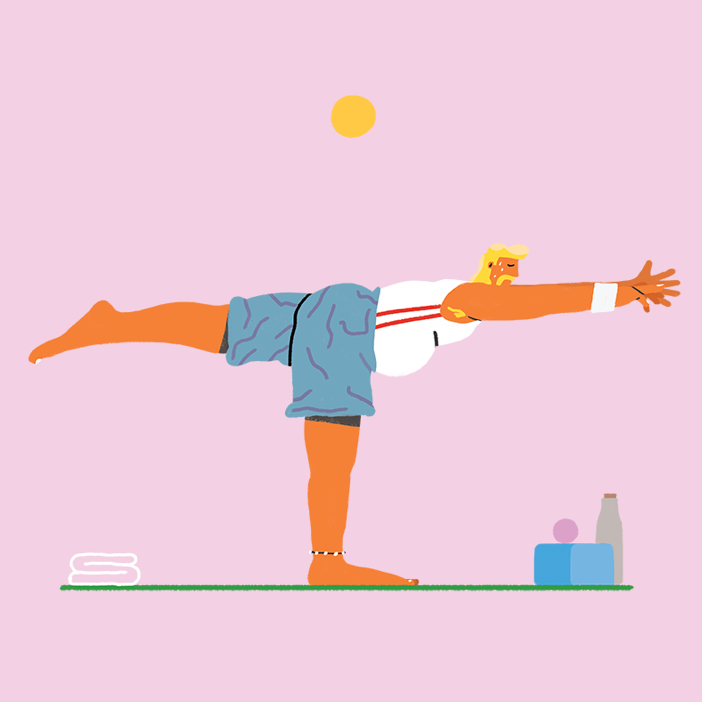 Time:
5:00 PM — 5:50 PM CDT
We're on a mission to get the world moving. Moving your body generates endorphins.
Endorphins Make You Happy™
Outdoor Voices believes in freeing fitness from performance. We make high quality products for sweating in that make you feel strong, confident and ready for Doing Things.