Virtual Recess
Join us on @outdoorvoices IG Live for a morning Cardio Yoga class with Kate Alvarado and Missy Fresques. We'll start off with 10 minutes of cardio + arm workouts and end with abs + a cool down stretch.
RSVP below to let us know you're in. You'll receive a link 20 minutes prior to our start time!
7am PDT | 8am MDT | 9am CDT | 10am EDT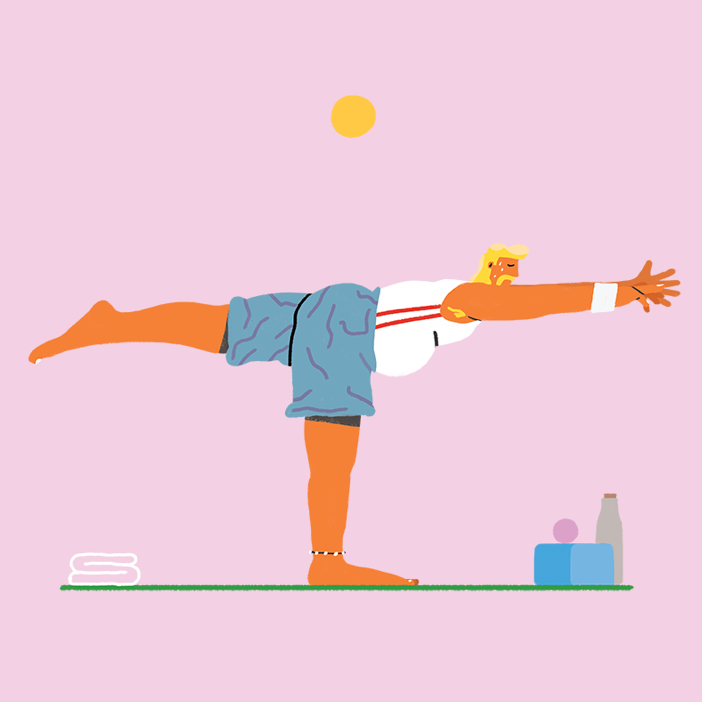 Date:
Tuesday, October 20th
Time:
9:00 AM — 9:30 AM CDT
We're on a mission to get the world moving. Moving your body generates endorphins.
Endorphins Make You Happy™
Outdoor Voices believes in freeing fitness from performance. We make high quality products for sweating in that make you feel strong, confident and ready for Doing Things.