Virtual Pilates + Yoga Fusion with MNT Studio
Join Team OV and our friends at MNT Studio for a Sunday sweat!
Created by Elaine Hayes, MNT Pilates Yoga Fusion blends the toning and precision of Pilates with the lengthening and stretching of Yoga. You'll work head-to-toe through fluid, precise movements that will sculpt and tone your entire body while leaving you feeling balanced, grounded, and energized. Class is 50-minutes and requires no props.
RSVP required below. Please use this link to join the workout: https://outdoorvoices.zoom.us/j/95705125430?pwd=Ymg3QUc3K1NGY0RZMk5ydGsyWUJpUT09
Password: 913046
Class time is 10am PST/12pm CST/1pm EST.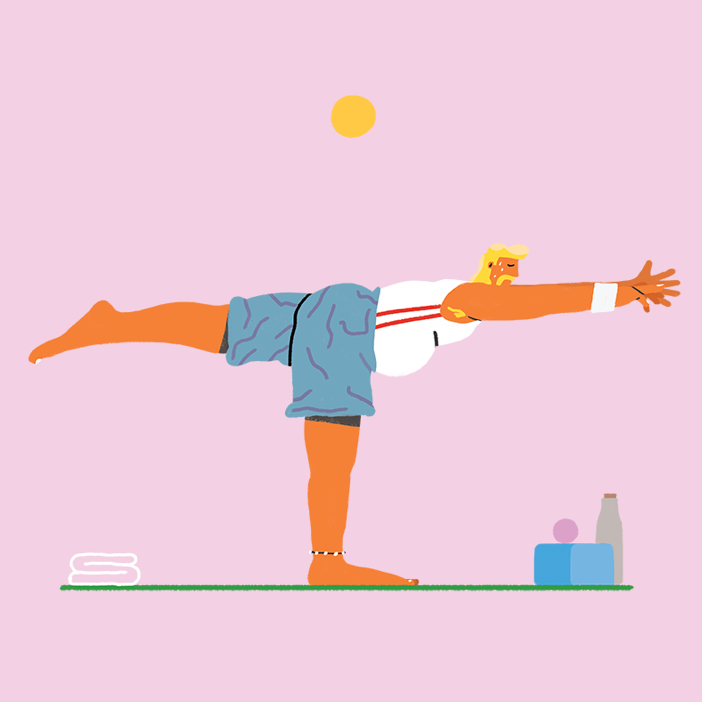 Time:
12:00 PM — 12:50 PM CDT
We're on a mission to get the world moving. Moving your body generates endorphins.
Endorphins Make You Happy™
Outdoor Voices believes in freeing fitness from performance. We make high quality products for sweating in that make you feel strong, confident and ready for Doing Things.