Virtual Hip Hop with Uforia Studios
Dance like nobody's watching, because they aren't! 
If you have dreams of starring in your own music video, this class from Uforia Studios is for you! This class pairs progressive choreography with amazing Hip Hop music, designed to have you dancing and sweating up a storm and dropping it low. No need to have dance experience, this class is open to all levels!
RSVP below required. The Zoom link will be emailed to you one hour prior to class time. Class times are 5pm PST/7pm CST/8pm EST.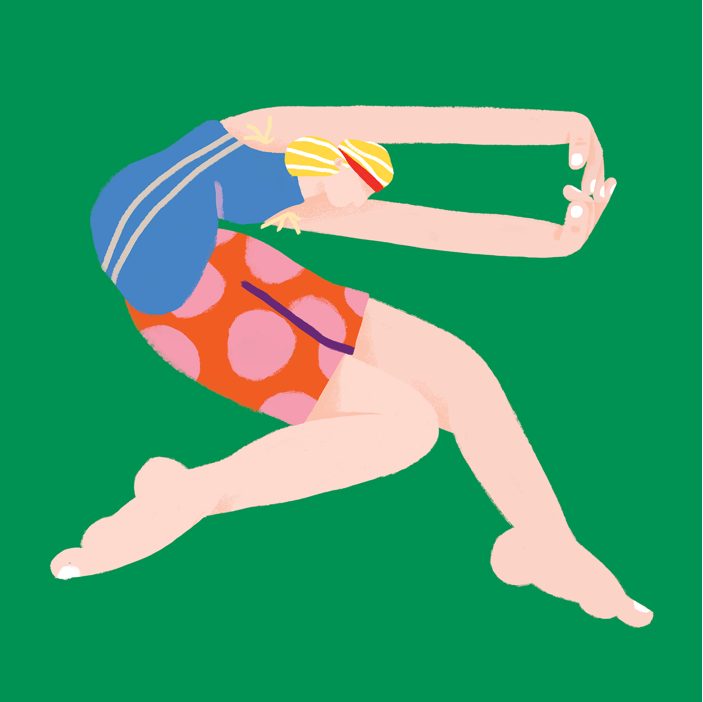 Time:
7:00 PM — 7:45 PM CDT
We're on a mission to get the world moving. Moving your body generates endorphins.
Endorphins Make You Happy™
Outdoor Voices believes in freeing fitness from performance. We make high quality products for sweating in that make you feel strong, confident and ready for Doing Things.