Virtual Dance Cardio with DEFINE
In partnership with DEFINE
Let's Groove! Join OV Doer, Erin O'Leary Stewart, for a mid-day DEFINE BEAT class!
DEFINE BEAT is a high-energy, full body 45-minute workout combining elements of strength, length and dance cardio for rhythm-driven fun. Learn easy to follow, upbeat choreography combined with mat work and new moves that produces real results to sculpt and detox your body. Challenge your body and mind for sustainable health, memory and longevity that will keep you moving and grooving right out of the studio. Get ready to sweat, sculpt and move to the BEAT.
Registrants will receive a link to class 30 minutes before our start time. Spots are limited -- RSVP below!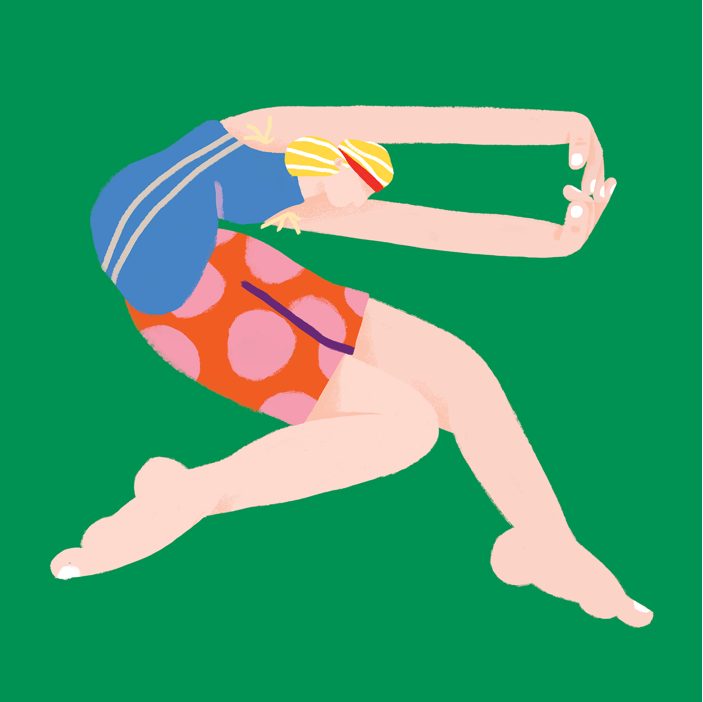 Time:
1:00 PM — 1:45 PM CDT
We're on a mission to get the world moving. Moving your body generates endorphins.
Endorphins Make You Happy™
Outdoor Voices believes in freeing fitness from performance. We make high quality products for sweating in that make you feel strong, confident and ready for Doing Things.