Indoor Bodies, Outdoor Voices: Pilates with the body
Nurture your body, inside-out | High-impact movement classes with the body
It's important to move our bodies, not just because it keeps our bodies physically healthy, but because it helps combat mental illness, such as anxiety & depression.
We're partnering with this month for two indoor bodies, Outdoor Voices classes that will allow you to step into your healing and reclaim the worthiness you deserve to feel.
Ja'nel Johnson created vibin g on the mat to provide health & wellness experiences for black women and girls. Ja'nel is trained in the Joseph Pilates method of contrology, which focuses on breathing, concentration, control, centering, flow, and precision. You can expect an urban, rhythmic, and thoughtful twist on pilates
RSVP below to let us know you're in. You'll receive the link to join 20 minutes prior to our start time. 
Start time: 3 p.m. PDT | 4 p.m. MDT | 5 p.m. CDT | 6 p.m. EDT 
#DoingThings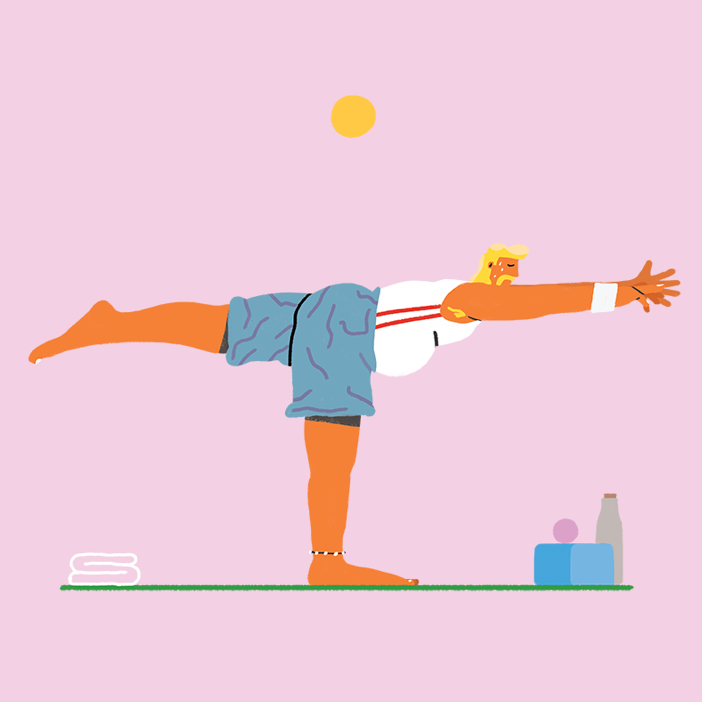 Date:
Thursday, October 29th
Time:
5:00 PM — 5:45 PM CDT
We're on a mission to get the world moving. Moving your body generates endorphins.
Endorphins Make You Happy™
Outdoor Voices believes in freeing fitness from performance. We make high quality products for sweating in that make you feel strong, confident and ready for Doing Things.