OV Pilates with Good Day
Hey, Hi, Hello!
We're partnering with our friends at Good Day for a weekly Pilates class on Fridays in September. Good Day is a Pilates studio located in Soho, New York who believes that movement heals - let's connect with each other online through movement and continue to grow the community. Join founder, Clara Baini, for a 45 minute, athletic Mat Pilates class via Zoom.
All you need is a mat or a towel, no other props required. Class is suitable for all levels. 1 hour before class begins, you will receive a Zoom link to access the class via email.
9am PT | 10am MT | 11am CT | 12pm ET
RSVP below! Can't wait to see you there!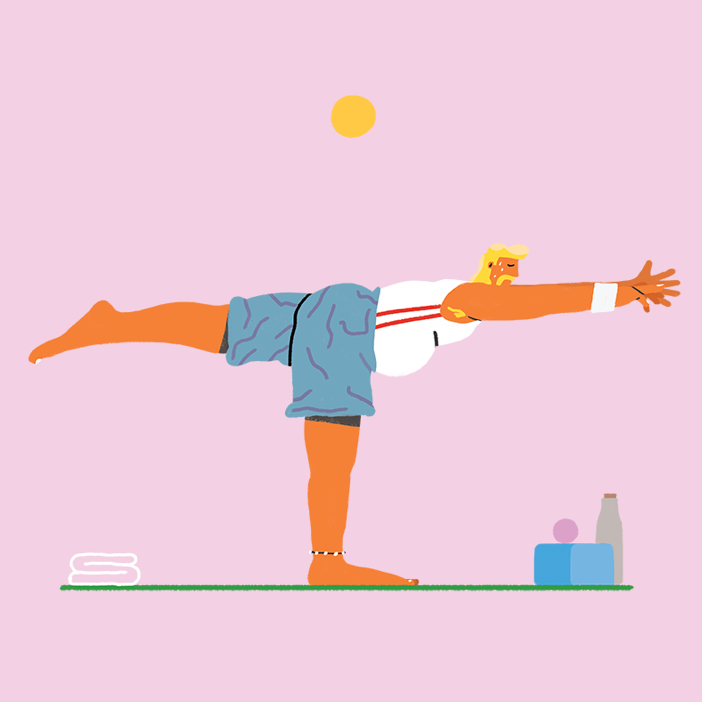 Time:
11:00 AM — 11:45 AM CDT
We're on a mission to get the world moving. Moving your body generates endorphins.
Endorphins Make You Happy™
Outdoor Voices believes in freeing fitness from performance. We make high quality products for sweating in that make you feel strong, confident and ready for Doing Things.