OV Flow with YoBa Studio
Hey, Hi, Hello, 
Join us for OV Flow - a Yoga class every Tuesday evening in September! 
We're partnering with YoBa Studio this week! This 65-minute class is a mashup of yoga and barre designed to move your body with core stability, light balance, and subtle body resistance training, before ending with a mindful practice. For the first portion of the class, sneakers are recommended but not required.
https://outdoorvoices.zoom.us/j/96188795353?pwd=Y2ZBQVEvdDZ2eUFjb0tHMWIrT3k2Zz09
Passcode: 706534
4pm PDT | 5pm MT | 6pm CST | 7pm ET 
#DoingThings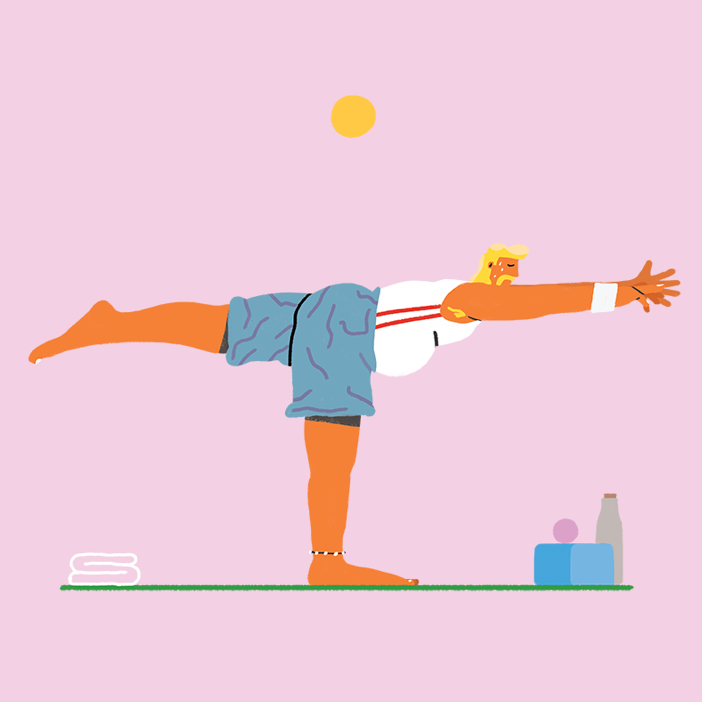 Date:
Tuesday, September 29th
Time:
6:00 PM — 7:00 PM CDT
Sam Williams
Sam's first love was dance and it put her on the path of body awareness, music therapy, and the practice of embodiment. She took those things and poured them into her own studio, YoBa Studio. YoBa Studio offers a variety of intentional, musically driven movement classes that help you get out of your head and into your heart. The brand that she has built as the owner of YoBa Studio and the classes that she offers there are rooted in the practice of listening to your body. Sam is passionate about using the body as a gateway to process emotions and listen to your heart. And she believes that movement is a powerful tool for listening. She is blessed to have the opportunity to help share her passion, love, and healing through YoBa Studio in the Raleigh, NC, and surrounding areas. During all YoBa Studio classes, you can expect intentional movement, passionate heart work, and music to help you dig deep and tune into your body.