OV Flow with Leah Schlackman
Hey, Hi, Hello!
Join us for OV Flow - a Yoga class every Tuesday evening in September! 
We're partnering with OV Doer, Leah Schlackman this week for a one-hour purposeful vinyasa class. This all-levels practice will leave you feeling grounded, inspired, and fully present. 
Registrants will receive the link to join 30 minutes prior to our start time - RSVP below!
4pm PDT | 5pm MT | 6pm CST | 7pm ET 
https://outdoorvoices.zoom.us/j/96536741899?pwd=RDFZS3JkNklUVDJzTGtacUlJZTZtQT09
Passcode: 293696
#DoingThings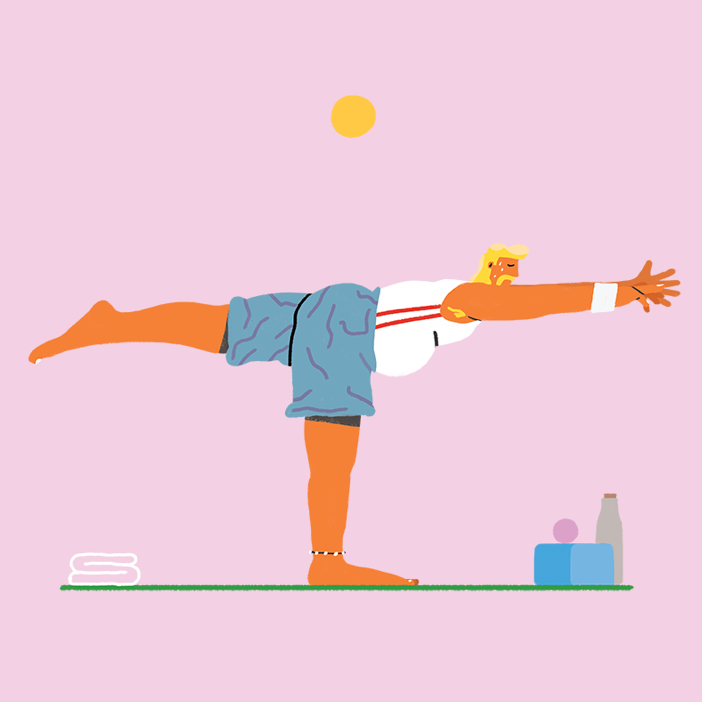 Date:
Tuesday, September 22nd
Time:
6:00 PM — 7:00 PM CDT
Leah Schlackman
For Leah, yoga is a practice of gathering information for the purpose of self-exploration and empowerment. It is a way to practice standing one's ground, igniting the imagination, breaking old habits, and experiencing a revelation. As a Katonah-ceritfied teacher, her classes are rooted in Katonah Yoga theory which combine elements of Taoism, Traditional Chinese Medicine, and breathwork practices.