OV Fitness with TITLE Boxing Club
In Partnership with TITLE Boxing Club
Join us for OV Fitness this week - a 45 minute workout with our friends at TITLE Boxing Club .
This week we're partnering with ready for a 45-minute full-body boxing workout that changes your body, clears your mind and completely engages your spirit.
TITLE Boxing Club's signature workout utilizes the fundamentals of a true boxer's workout. Strengthen and tone your arms, legs, back, core, stamina and your confidence. Empowering, exhilarating and totally addictive—this is your new favorite workout class. All levels welcome. No equipment required.
Registrants will receive the link to join 20 minute prior to our start time -- RSVP below!
3pm PDT | 4pm MT | 5pm CST | 6pm ET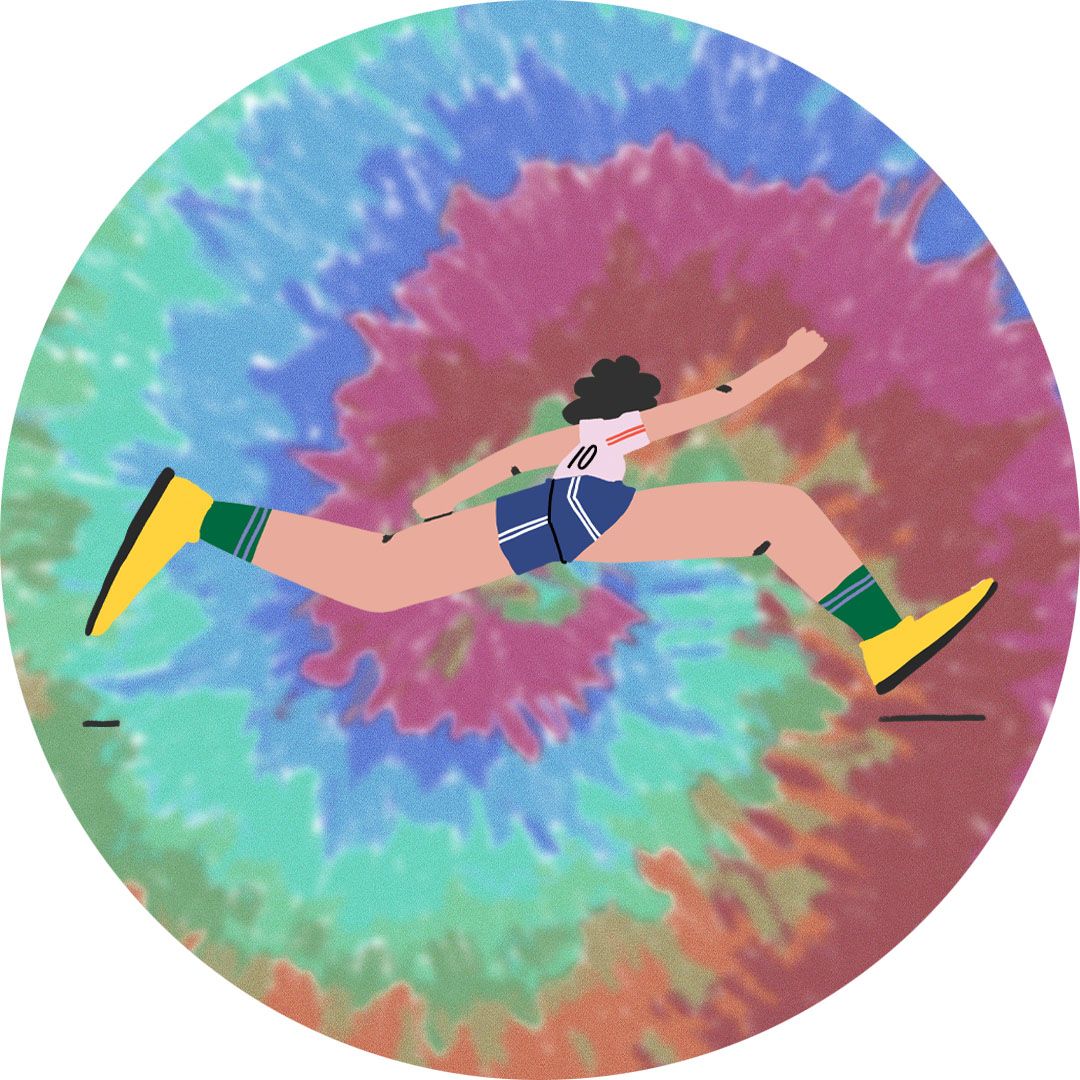 Date:
Thursday, September 24th
Time:
5:00 PM — 5:45 PM CDT
We're on a mission to get the world moving. Moving your body generates endorphins.
Endorphins Make You Happy™
Outdoor Voices believes in freeing fitness from performance. We make high quality products for sweating in that make you feel strong, confident and ready for Doing Things.