Nurses First: The Wellness Series — Skincare Tips with Renée Rouleau and Sound Sleep with Lois James
in partnership with Trusted Health
Hey, Hi, Hello! We've partnered with Trusted Health and are thrill ed to share Nurses First: The Wellness Series, a week-long virtual event series focused on supporting nurses in all areas of wellness. Join us to mentally reset, sweat with intent, eat healthfully, and sleep soundly. 
Pampered skin and sound sleep are just around the corner with this 1-hour event! Skin care expert and esthetician Renée Rouleau and sleep ex pert Lois James will lead nurses through a bedtime routine worth dreaming about. Get the knowledge you need to care for your skin and sleep better with your surely ever-changing schedule.
All nurses are invited to this event, just make sure you RSVP… one lucky nurse in attendance will win an Outdoor Voices giveaway! 
Zoom link-
https://us02web.zoom.us/j/82338523901?pwd=cTFqTkd2dXkyclhqK2kwUElOM2w1UT09
Meeting ID: 823 3852 3901
Passcode: 148323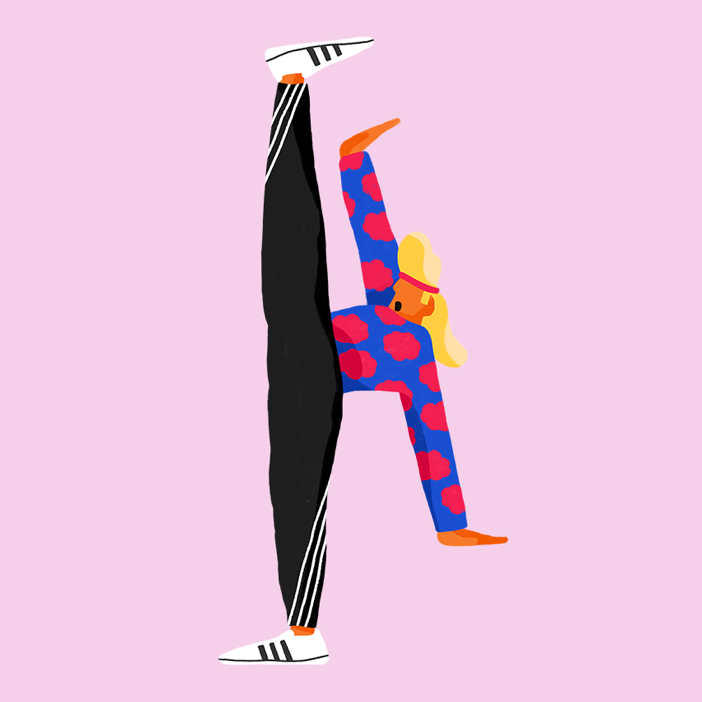 Date:
Thursday, August 13th
Time:
5:30 PM — 6:30 PM CDT
Renée Rouleau
Renée Rouleau is a sought-after skincare expert and esthetician loved by celebrities, editors, bloggers and skincare obsessives from around the globe. Her unique approach to skin led her to create an extensive product line based on nine different skin types so you can get exactly what your skin needs to look and feel its best. Celebrities like Demi Lovato, Lili Reinhart and Madelaine Petsch trust her to help them achieve skin perfection and her popular blog, with over 1000 posts, offers her best advice with real-world solutions for all to learn from.
Lois James
Lois James is an assistant professor in the Washington State University (WSU) College of Nursing, where she focuses on bias, stress, sleep, and performance in "high stress" populations such as police officers, military personnel, nurses, and top tier athletes. She is one of a handful of research advisors for the International Association of Chiefs of Police, has received multiple honors and awards for her work, and is internationally recognized as a leading expert in her field. Dr. James's simulation-based research on the impact of bias on police decision making has significantly advanced what is known about how suspect race and ethnicity (as well as other factors) influences police officers during critical encounters with the public. She is the founding director of Counter Bias Training Simulation (CBTsim), a novel and innovative simulation-based implicit bias training program that has been featured in National Geographic and the recent feature-length documentary "bias." Dr. James's work has been published extensively in academic journals, practitioner magazines, and mainstream media such as the New York Times and the Washington Post. During her time at WSU, James has brought in approximately $6,000,000 of extramural funding, making her an important contributor to WSU's "Drive to 25" goal of being recognized as one of the nation's top 25 public research universities, preeminent in research and discovery, teaching, and engagement by 2030.
Lois Janes

Washington State University College of Nursing