Fireside Chat with Jedidiah Jenkins
Hey, Hi, Hello!
Join us and NYT best-selling author, Jedidiah Jenkins, for a fireside chat about adventure, identity, failure, and lessons learned while bicycling the 14,000 miles from Oregon to Patagonia.
We're honored to speak with Jed as part of celebrating Pride Month to discuss what it means to live a life you're proud to look back on.
Zoom link -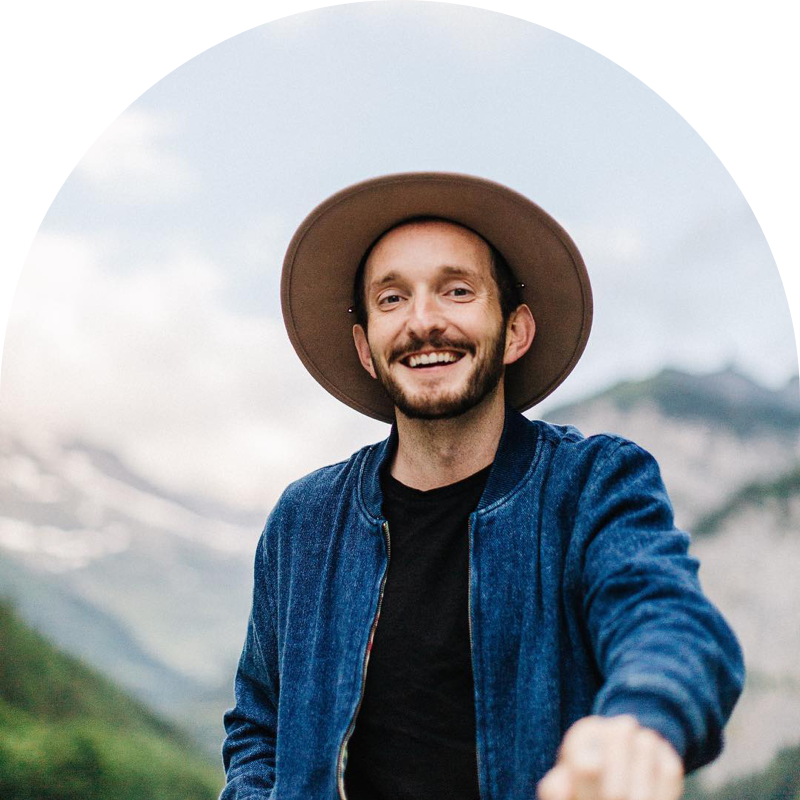 Time:
6:00 PM — 7:00 PM CDT