Endorphin Boost with GOOD MOVE
We're partnering with our friends at GOOD MOVE this week for a mid-day endorphin boost!
Dance and be free in this joyful movement journey for dancers of all levels, genders, shapes and sizes. Our signature class brings you from HIIT intervals to dance cardio to mat pilates and liberating expressive movement. You'll leave class feeling uplifted, sweaty, strong, creative, and fully embodied!  All you'll need for class is a mat, some water and an open mind, we'll take care of the rest.
All levels welcome, beginners encouraged!
RSVP below to let us know you're in. You'll receive the link to join 20 minutes prior to our start time. 
Start time: 10 a.m. PDT | 11 a.m. MDT | 12 p.m. CDT | 1 p.m. EDT 
#DoingThings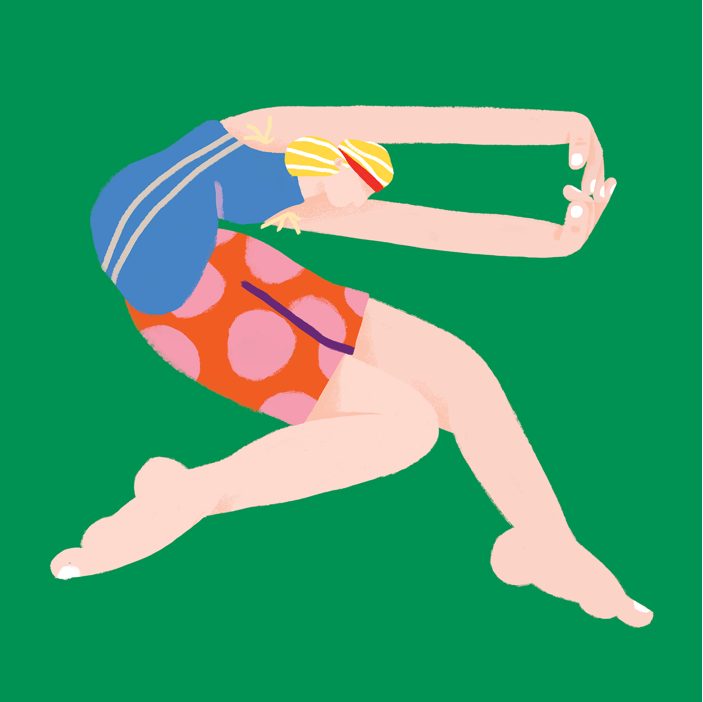 Date:
Friday, October 30th
Time:
12:00 PM — 12:30 PM CDT
We're on a mission to get the world moving. Moving your body generates endorphins.
Endorphins Make You Happy™
Outdoor Voices believes in freeing fitness from performance. We make high quality products for sweating in that make you feel strong, confident and ready for Doing Things.