#DoingThingsDigitally with Unite Fitness
In Partnership with Unite Fitness | Philadelphia
Join Team OV and our friends at Unite Fitness for a virtual Total Body Strength and HIIT class. Coaches Juliet and Morgan will lead us through a 50-minute class that combines cardio, strength, and recovery. No equipment necessary!
Class times are 11am CST/ 12pm EST/ 9am PST
Link to join-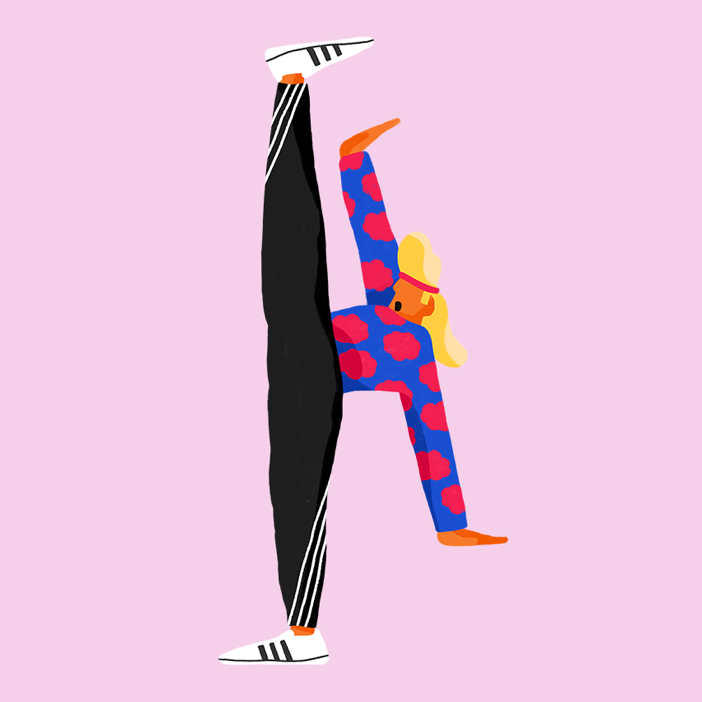 Time:
11:00 AM — 11:50 AM CDT
About Unite Fitness:
As Philly's first fitness studio 13 years ago, Unite Fitness helps busy city professionals get in the best shape of their life through the most efficient & effective workout program.
We're on a mission to get the world moving. Moving your body generates endorphins.
Endorphins Make You Happy™
Outdoor Voices believes in freeing fitness from performance. We make high quality products for sweating in that make you feel strong, confident and ready for Doing Things.