#DoingThingsDigitally with [solidcore]
In Partnership with [solidcore]
Join Team OV and [solidcore] for a 50-minute Pilates session.
[solidcore] at-home puts you through a slow and controlled Pilates-based resistance training to break down your slow-twitch muscle fibers.
All you need to bring is sliders and weights, or creative equivalents! If you don't have weights, wine bottles and cans work great; for sliders - paper plates, plastic plates or dish towels will do!
Class times are 11am CST/ 12pm EST/ 9am PST
RSVP below - we'll send out an email 45 minutes before class with instructions on how to tune-in. The first 1,000 participants to log on will be able to join!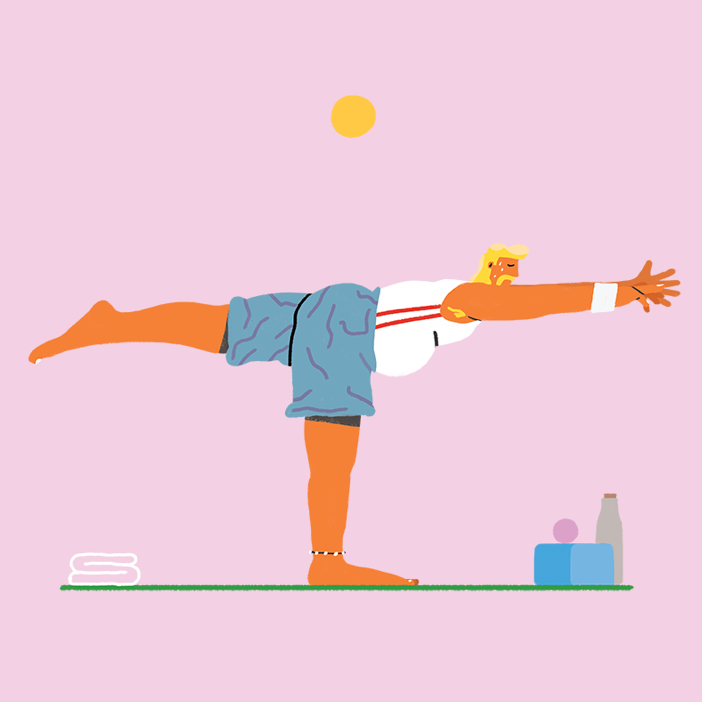 Time:
11:00 AM — 11:50 AM CDT
We're on a mission to get the world moving. Moving your body generates endorphins.
Endorphins Make You Happy™
Outdoor Voices believes in freeing fitness from performance. We make high quality products for sweating in that make you feel strong, confident and ready for Doing Things.