#DoingThings at Center Stage with Mark Morris Dance Center
In partnership with Nordstrom
We're teaming up with Nordstrom to bring two days of NYC dance classes straight to your living room, Jan. 19 and 21. Follow along in real time as two of NYC's most Recreational dance instructors get our bodies moving and endorphins pumping.
Join us on January 19th for 30 minutes of hip hop dance fusion with Keomi Tarver from the Mark Morris Dance Group!
Use the link below to let us know you're in. You'll receive the link to join the day of the event.
5pm PDT | 6pm EDT | 7pm CDT | 8pm EDT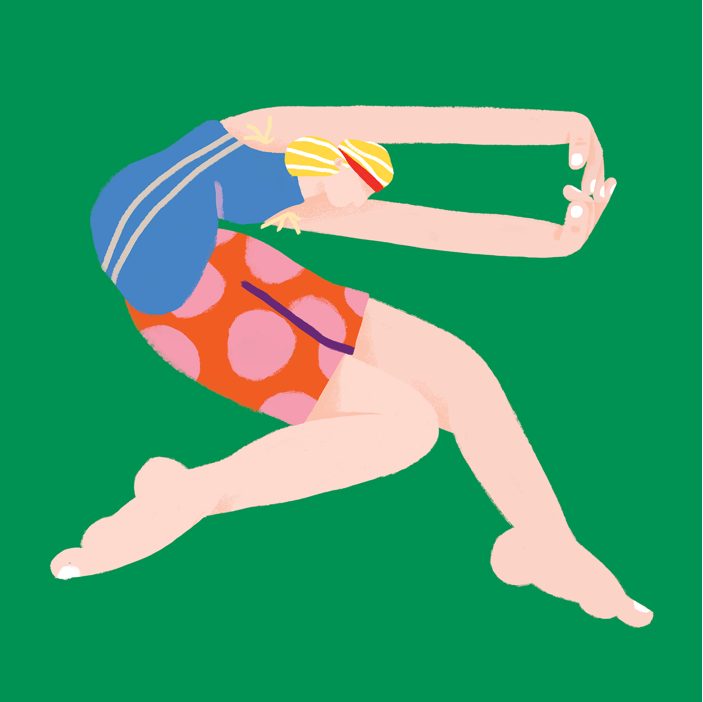 Date:
Tuesday, January 19th
Time:
7:00 PM — 7:45 PM CDT
We're on a mission to get the world moving. Moving your body generates endorphins.
Endorphins Make You Happy™
Outdoor Voices believes in freeing fitness from performance. We make high quality products for sweating in that make you feel strong, confident and ready for Doing Things.
Days Until the Event:
3
We can't wait to start #DoingThings with you!